Inkjet Microarray Applications
Scalable, high-throughput array manufacturing
HIGH PRECISION ULTRA-LOW-VOLUME DISPENSING
From R&D to commercial manufacture
Arrayjet offers microarray printing instruments and CRO services to develop and manufacture multiplex clinical, point-of-care and companion diagnostics.  
We understand the need for reliable equipment that is compliant with controlled processes and scalable as requirements grow.  
Our compact Mercury systems  
print high density arrays of any biomolecule onto any substrate,
are upgradable for increased capacity
are up to 10x faster than our nearest competitor
An experienced team of application scientists can support you through assay development and process validation.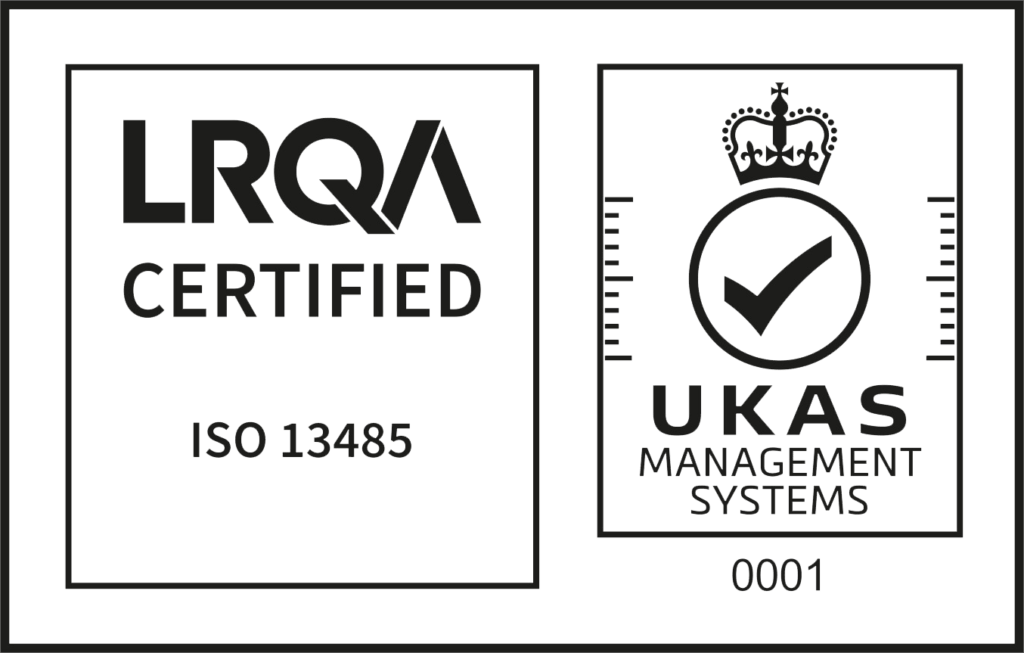 Instruments and services are delivered from our ISO 13485:2016 controlled manufacturing facility.
Arrayjet's Mercury systems use our unique inkjet technology for contactless, ultra-low-volume dispensing.
A SINGLE-TECH PLATFORM THAT SCALES WITH YOU
Mercury DX: Multiplex Diagnostics
Combine high-speed printing of a Mercury system with customised trays and holders, and expert support in process development and validation. Delivered from an ISO 13485:2016 controlled environment.
Mercury 100 or Mercury 1000
Output 100 or 1000 slides (20 or 200 microplates). Or, have us custom-design trays to fit your chip.
High-precision printing of spots from 100 pL – 10 nL without the need for fragile glass tips.
DX12 JetSpyder™ for sample loading
Specialised to ensure zero cross contamination of samples. Load from 96- or 384-well plates.  Aspirate 0.7 µl of sample to print 1000 slides.
Iris™ Optical Quality Control
Automated pre-print substrate alignment and spot reprint, for 100% deposition yield with proof of sample printing.
HEPA-filtered print-environment with tight, traceable control of humidity and temperature down to 4°C to preserve sample integrity.
Dual channel fluorescent scanner with 24-slide auto-loading for fast, easy data collection.
Mercury Command Pro™ Software
Track samples, customise layouts, receive status notifications, and record all environmental and operational parameters.
Optimised print and cleaning buffers, JetGuardTM sample protectors, choice of substrates and gaskets. 
CUSTOM MICROARRAY SERVICES
Outsource to our
Arrayjet Advance™ Team
Access our microarray application expertise and the fastest, most versatile microarray printers, when you outsource your development and manufacturing projects to us.
TELL US ABOUT YOUR PROJECT
Our scientists will work to understand your needs and deliver a microarray solution for you. If you have an idea for a project – we're excited to hear it.